CLAIM YOUR 20% DISCOUNT TODAY
We are currently offering to Supply and install a new or replacement Grant oil fired boiler and central heating upgrade with a discount of 20% on the installation!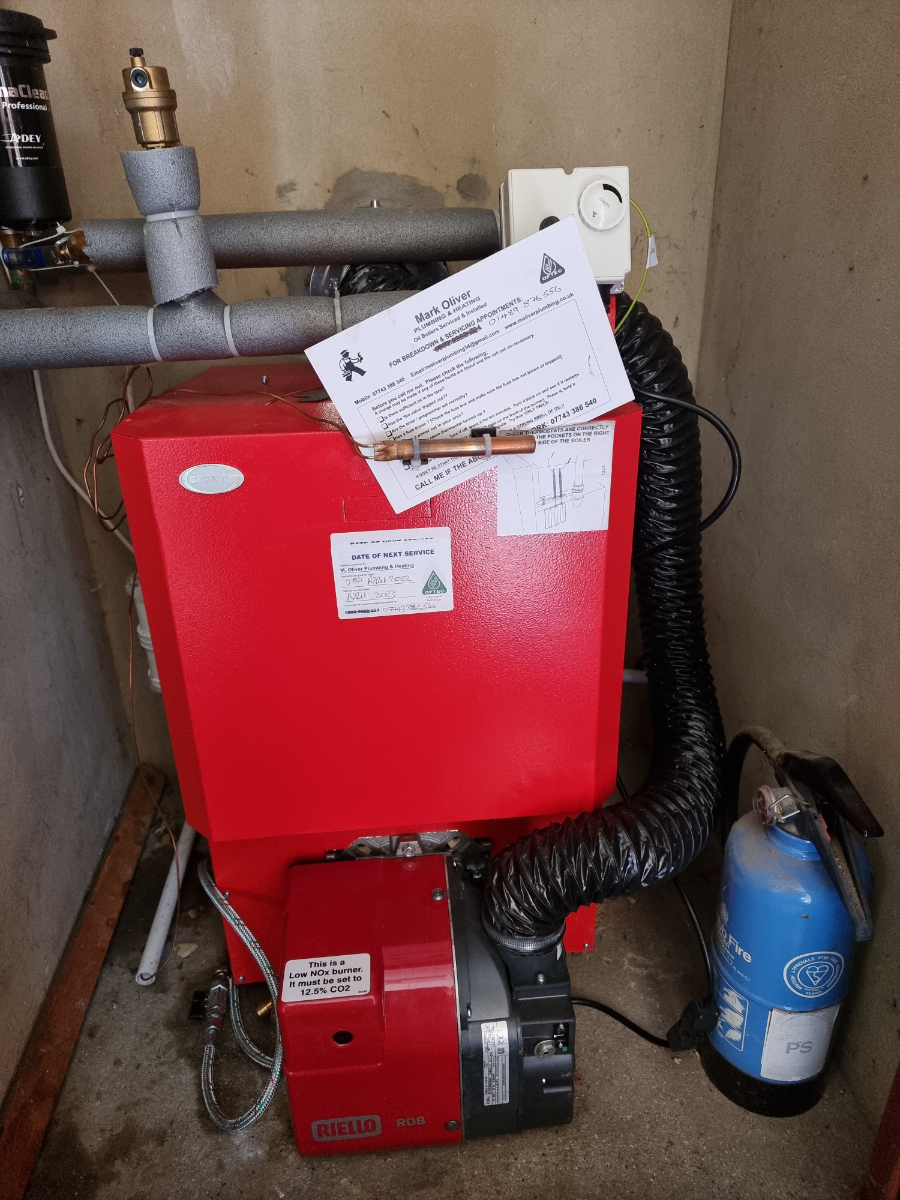 Local Plumbing &
Oil Boiler Specialist
For those in search of efficient plumbing and heating services in Southampton and central and rural Hampshire, we recommend our business, Southampton Oil Services.
We value our local work, as we have garnered an impressive, friendly team of skilled specialists with extensive plumbing, heating and energy-source knowledge. We'll complete a wide range of heating and plumbing jobs, such as oil boiler repairs, hot water tank replacements and installations of renewable energy sources.
Our oil boiler and plumbing professionals can advise on the most suitable devices and central heating systems to enhance energy efficiency and reduce your carbon footprint.
Southampton Heating Services
At Southampton Oil Services, we work tirelessly across Southampton and central and rural Hampshire to ensure our customers and clients in residential and commercial buildings have an adequate heating supply all year round. Having a proper central heating system that you can rely on is paramount, especially in the wintertime when the weather grows colder.
Our talented specialists have the equipment, products and materials to install, maintain and repair your heating problems with in-depth inspections and services that make them efficient for use.

Boiler Installation
Emergency Service Discount
Repairs & Maintenance
Hot Water Cylinders
Central Heating Upgrades
Radiator Servicing
General Plumbing
Oil Boiler Services
Air Source Heating
Solar Water Heating
There are so many reasons why you should opt for our plumbing and heating services at Southampton Oil Services. Our workmanship and the experience we provide at your disposal are of the highest quality you can expect. We're always happy to offer advice to help you reduce your carbon footprint and energy bills.
Central heating engineers at our company offer plumbing and heating for domestic and commercial properties, including installations, maintenance and repairs for oil boilers, air source heat pumps, kitchen fittings, solar panels and more.
Qualified professionals do all the work we complete with certificates from City and Guilds. We consider ourselves the best option for excellent services in the local area.
Our great services are broad, spanning numerous products, checkups and maintenance.
All staff onboard are professionals, skilled and trained to install, maintain and repair various central heating systems, such as new boilers, radiators, air-source heat pumps, solar thermal heating, etc.
Our services are highly cost-effective and efficient.
All services are tailored to what you need and your personal requirements.