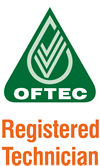 Oftec Registered Oil
Boiler Specialist
For those intending to have an oil-fired boiler checked out, installed or repaired, our best advice is to do so with the help of an OFTEC-registered technician. OFTEC have a competent person scheme that employs registered engineers in various businesses to complete jobs for renewable heating, oil and solid fuel.
Our technicians at Southampton Oil Services that hold qualifications within the Part P electrical regulations are offered this registration level under the PAS2030 guidelines. It is a specific qualification for installing energy-efficient oil heating systems in households and properties.
our qualified engineers are always ready to assist
Our Oil Boiler Services
We offer a range of oil boiler services to ensure that your system is up-to-date and working properly to provide immediate hot water and heating. After the annual services of your oil boiler, our engineers can advise you of any further work that your system may require to function faster or produce more heating in an energy-efficient way.
Once complete, they will issue you a service report detailing any faults found and which aspects were reviewed.
Visual Inspection
To begin, our engineers typically start with a thorough visual inspection, assessing the overall condition of your central heating system for any glaring faults or issues they must address.
Often, you'll find that some issues are lying on the surface, yet it would take an experienced professional to notice.
Checking Efficiency
Our engineers are employed to scope out the efficiency of your boiler; during this time, they may turn your boiler off and on again and inspect the radiators and thermometers around your home or property to diagnose the issues at hand further.
Replacement of Components
They may then replace any components or mechanisms that are causing problems for your boiler system, for example, filters, nozzles, and hoses.
Having these changes whilst you get your boiler serviced is much cheaper and more cost-effective than on a separate occasion.
Inspecting Burner Components
It's significant for the components inside your burner to be in working order for your boiler system to function efficiently and provide you with heating at a fast pace so you may utilise less energy.
Your engineer will offer a complete inspection of these mechanisms and fix them wherever possible to prevent boiler breaks.
Cleaning
Combustion chambers and all other vital elements of your boiler or central heating system must be thoroughly cleaned to rid any dust or debris that could be causing issues and making your systems run slower than expected.
Contact us today for a cleaning of your boiler.
Inspecting the Oil Tank
For those whose homes or properties run exclusively on oil-fired boilers, registered engineers must thoroughly inspect your oil tank during an annual service to assess its maximum efficiency and condition.
Southampton Oil Services has professionals ready to supply these checks.
WE OFFER A DISCOUNT FOR ANY EMERGENCY SERVICE WORKER WITH A BLUE LIGHT CARD!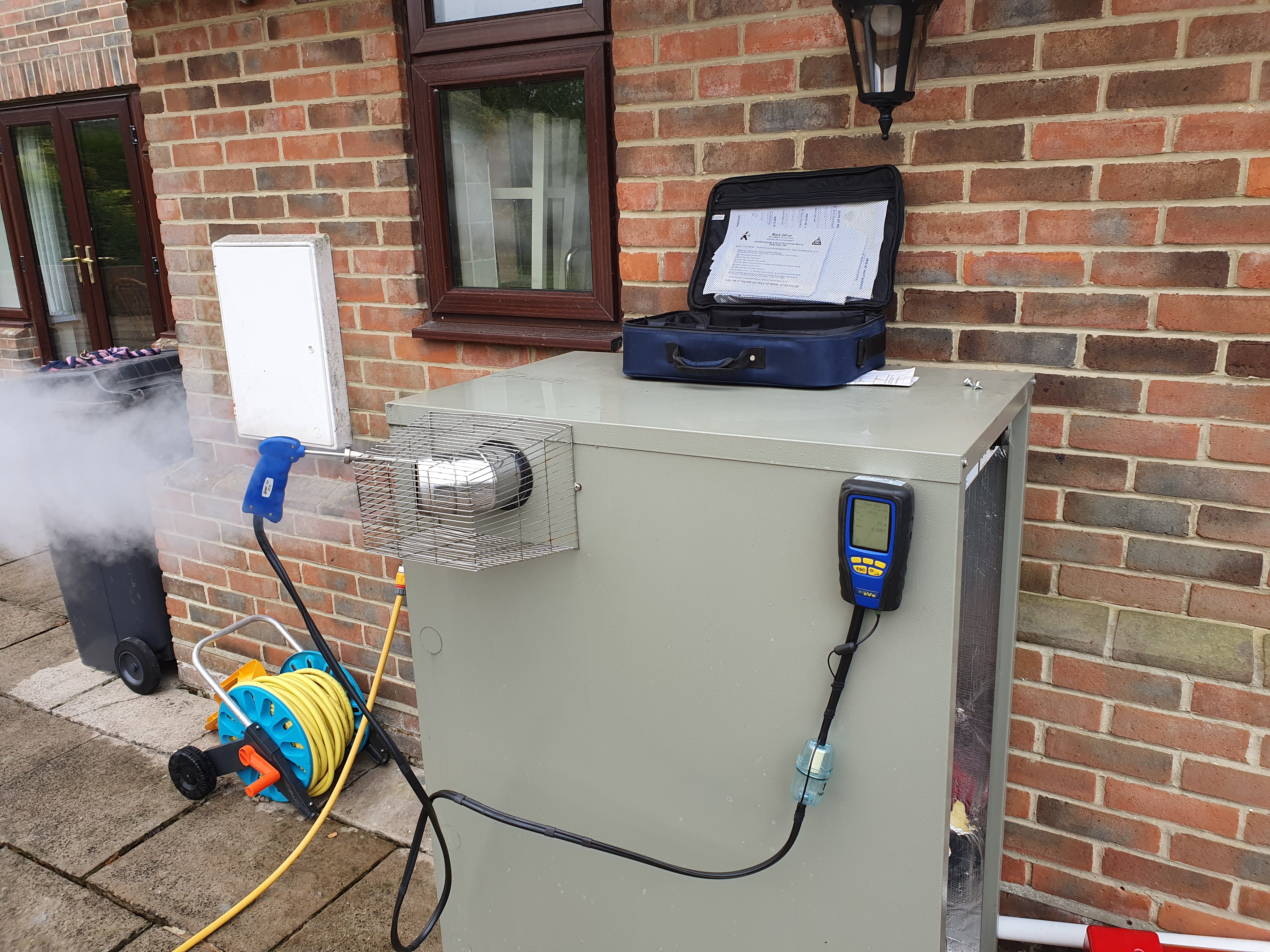 Suppose you're searching for a suitable, reliable company to provide you with efficient, cost-effective installations of oil boilers throughout Southampton and central and rural Hampshire.
In that case, we recommend contacting Southampton Oil Services; our qualified team of heating engineers have the skills and experience to carry out installations of the highest quality oil boilers for your home with admirable workmanship. We supply bespoke services tailored to your requirements, so each price is geared towards your choice of a boiler system.
For those seeking further information on brand-new boiler installations, please be sure to call us; our friendly team will be happy to help.
Oil Boilers and Central Heating
Looking after your central heating system is paramount, as it is the main provider of heat and hot water via the taps across your household or property, making your environment cosy and comfortable. You'll find that the market offers a broad range of central heating options, such as storage heaters, wet systems and warm air systems. One of the most common systems found in modern houses is the wet system; these utilise a heat exchanger and boiler to curate and circulate hot water through pipes and radiators.
Our professionals have installed numerous different boilers and central heating devices inside commercial and domestic properties for years. We offer high-standard services to those in Southampton and central and rural Hampshire